BE A FLAMINGO IN A FLOCK OF SEAGULLS.
When the average person sees roughly 10,000 ads a day, it's your job to make it easy for your ideal customer to see you, remember you, and like you.
But, when you're your own boss, accountant, manager, salesperson, anddd employee of the month, the responsibility of creating a killer brand can feel overwhelming.
Branding 101 is a jam packed workshop that gives you the tools to create a brand that your customers will remember forever. In this class, learn:
How to create your brand identity and stand out.

Who your customer actually is (and how to speak to them).

How to stand apart from your competitors.

Where your current brand can improve.
PLUS:
A workbook with actionable steps to implement right away!

The opportunity to connect with like-minded, driven women.

Walk out buzzing with confidence in knowing your brand is one that stands out.
MEET YOUR BRANDING EXPERT, VIVIAN KAYE.
Vivian believes in the no-excuse approach to entrepreneurship. She didn't let being a college drop-out, immigrant, or single mom hold her back from building her million-dollar empire. Vivian is the Founder & CEO of KinkyCurlyYaki, a keynote speaker, business coach for e-commerce entrepreneurs and most recently, a Tuck School of Business at Dartmouth graduate.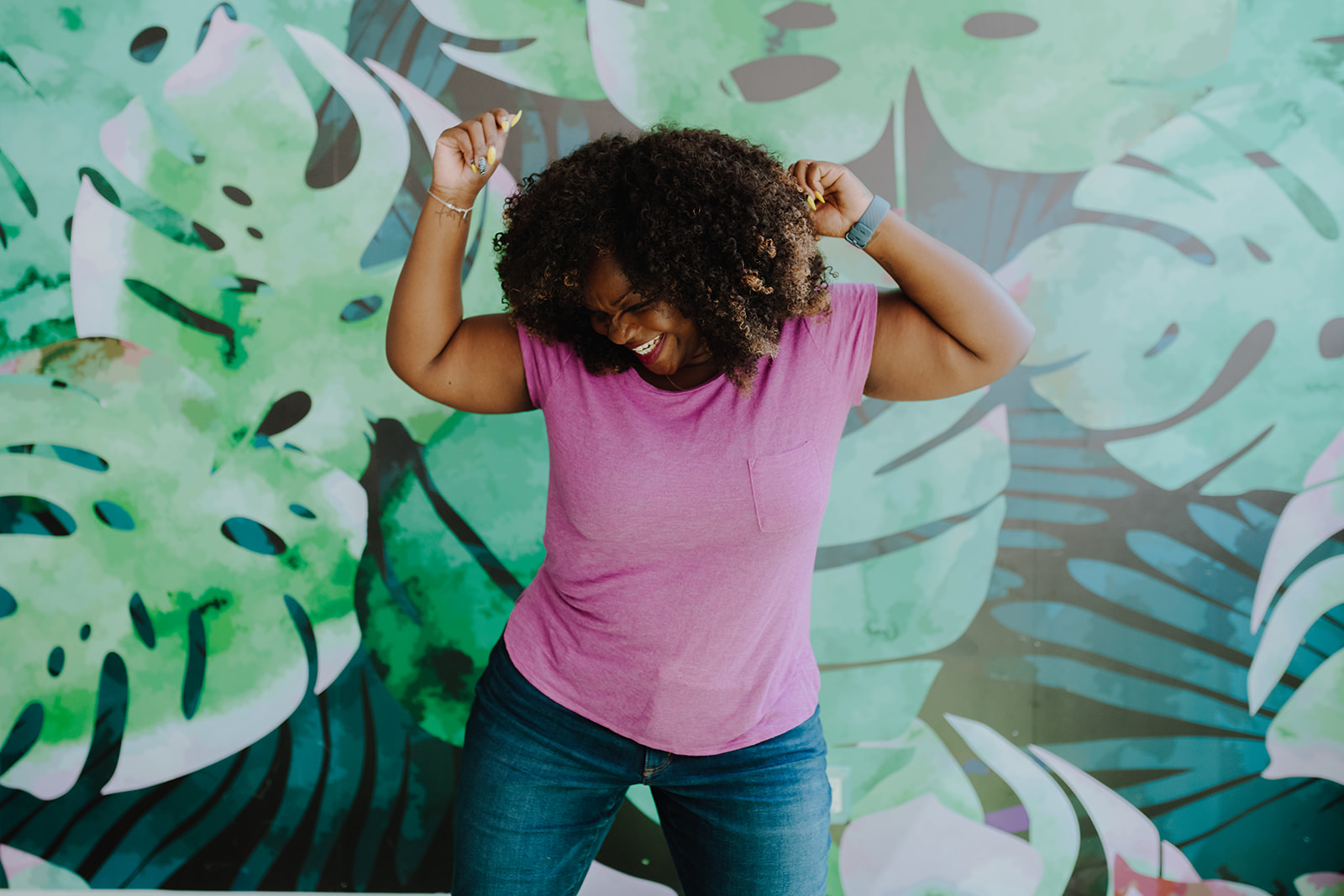 The Magic is In You
You're focused and driven. You are SO passionate about your business and hungry to learn.
Business 101 workshops are affordable and packed with knowledge you can begin implementing right away.
Not only will you leave feeling supported with what you've learned, you will also connect with other driven women who just get it.
JOIN US ON NOVEMBER 21ST
📍Workshop location: Make Lemonade, 326 Adelaide Street West, Toronto.
6:15 PM Check in
6:30 PM Workshop begins
8:15 PM Question & discussion period
8:30 PM Leave buzzing with confidence in creating a brand in demand.
PS: If you think a logo and a hashtag are all you need to reel those customers in, then Branding 101 is for you.