Be a flamingo in a flock of seagulls.
What does Apple, Glossier, and Bumble, all have in common? A bold, memorable and, easily recognizable brand.
When the average person sees roughly 10,000 ads a day, it's your job to make it easy for your ideal customer to see you, remember you, and like you.
But, when you're your own boss, accountant, manager, salesperson, anddd employee of the month, the responsibility of creating a killer brand can feel overwhelming.
The good news? It doesn't have to feel that way.
Branding 101 is an online class that gives you the tools to create a brand your customers will remember forever. In this class, you'll learn:
How to create your brand identity and stand out.

Who your customer actually is (and how to speak to them).

How to stand apart from your competitors.

Where your current brand can improve.
PLUS:
A digital and printable workbook with actionable steps to take now!

Lifetime access so you can learn at your own pace.

Confidence in creating a brand in demand.
Meet Your Branding Expert, Vivian Kaye.
Vivian believes in the no-excuse approach to entrepreneurship. She didn't let being a college drop-out, immigrant, or single mom hold her back from building her million-dollar empire. Vivian is the Founder & CEO of KinkyCurlyYaki, a keynote speaker, business coach for e-commerce entrepreneurs and most recently, a Tuck School of Business at Dartmouth graduate.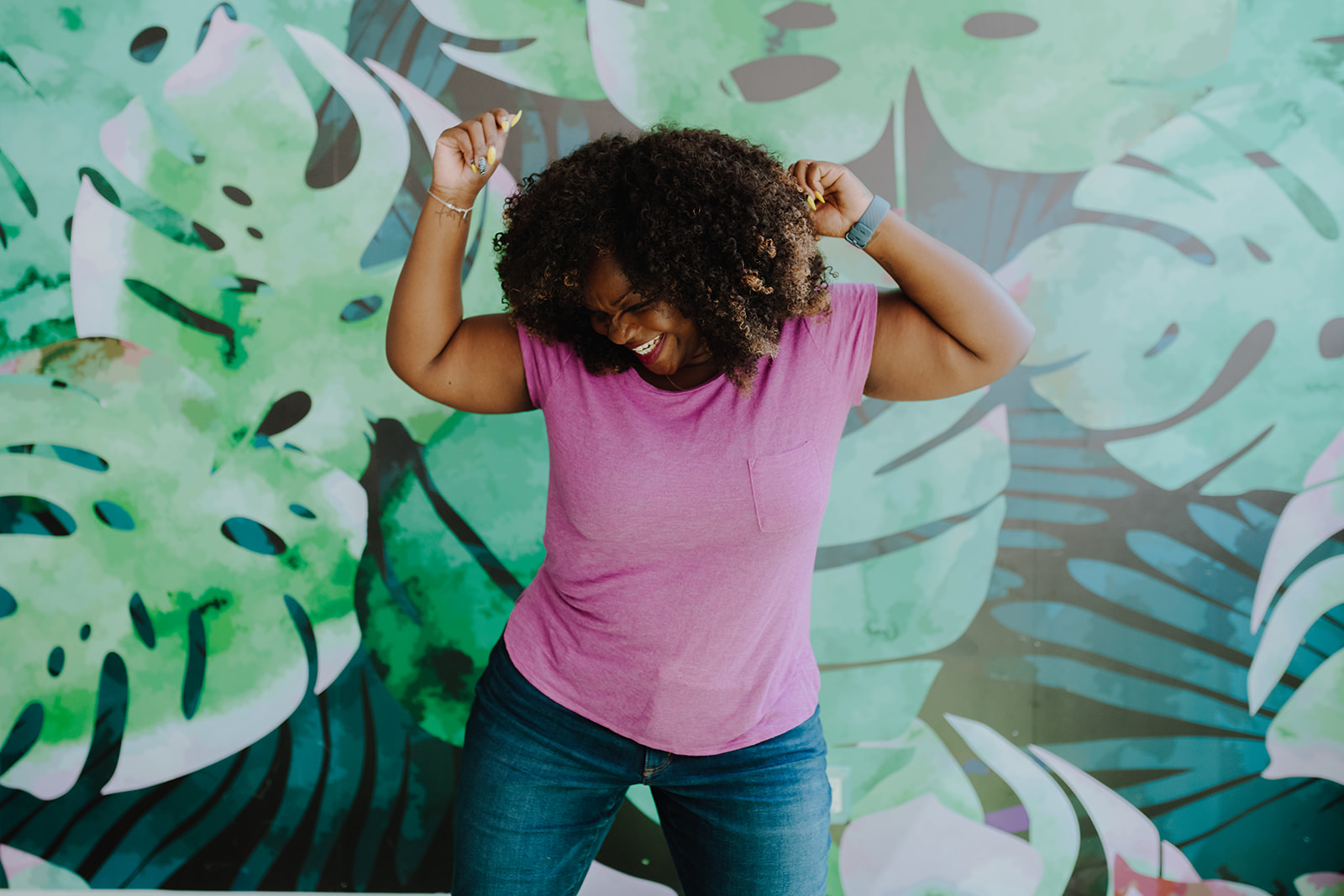 You have totally got this.
You are creative, fun, and down-right awesome. Heck yes, you are! You even created your own business!
You already have all you need to create a brand people swoon over; you just need a little help steering you in the right direction!
You know a brand is more than a logo and your favorite shade of yellow, but the details in between can feel confusing.
Let's untangle the web, iron out the details, put pen to paper and get learning!
READY TO GO FROM Intern to director of Brand?
STEP ONE: Click 'Sign me up for Branding 101'
STEP TWO: Enter in your deets, then click "sign me up!"
STEP THREE: Pop in your payment details and then you are good.to.go!
Once you're all signed up, you'll be directed to a new webpage with access to all the courses. You'll also receive a welcome email from us with a confirmation of being so smart for signing up to Branding 101.
PS. If you think a logo and a hashtag are all you need to reel those customers in, then Branding 101 is for you.